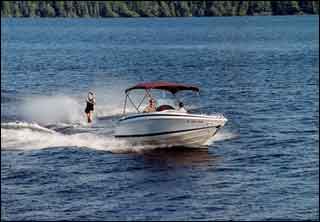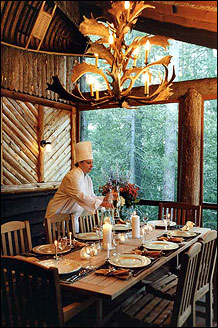 Dry Island Rates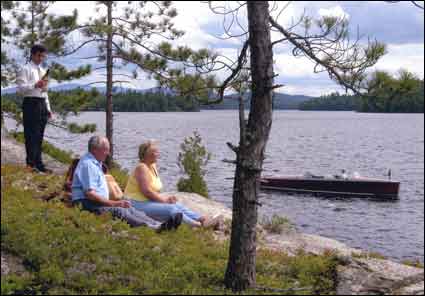 We are currently taking reservations. Please call or email today. Our nightly rate for renting the entire island is $4,000, which includes 2 adults and 2 children (12 and under). We can accommodate a total of 10 overnight guests in your party, with an additional $600/night/adult and/or an additional $300/night/child (12 and under). There is a 15% gratuity for the staff and a $5,000 refundable security deposit. 10% surcharge Covid-19 related. Includes:

The Entire island
Carte blanche use of the facility
Three meals per day
Afternoon tea
Sports equipment
Water sports
Use of our 14 boats
Boat driver
Guide
Housekeeper
Chef
Unlimited wine and liquor
Unlimited snacks.
No tipping is necessary (included in your gratuity fee)


Note: If you book for the week and you are unable to stay the entire time, you may return on a mutually agreed upon date to use the balance of your vacation at no extra charge.
Rates for Dry Island -
Entire island and full staff offer

$4,000.00

per night

5 nights minimum

$24,000.00

for full week

Full week, 7 days, 6 nights

$600.00

per additional person per night

(Over the first two)

$300.00

per additional child per night (Child rates are from age 6-12. Kids under age 6 are free.)

(Over the first two)
Reservations Process:
All financial arrangements are completed prior to arrival and no monies need be brought with you. Sample menus are mailed to you ahead of time.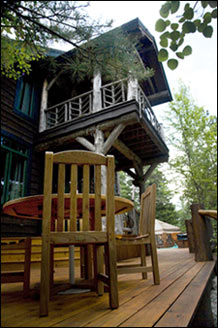 Our chef arrives at the island around 3-4pm each day to prepare and serve appetizers, followed by a full dinner. We provide ingredients for breakfast and lunch. Should you wish for the services of the chef for all meals of the day, it is available at a small extra cost. Menus are mailed to you many weeks in advance so you may select from hundreds of items what you would like for each breakfast and lunch. We then bring all of these supplies to you, so you need not do any shopping. In addition, fresh foods are brought in each day per your requests. We often go to farmers markets in the area and choose the best fruits and vegetables, which are delivered to the island the same day.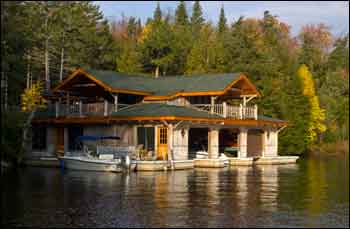 We can also arrange for any special watercraft such as Pontoon boats, ski boats, etc. These can be rented in town and delivered to the launch site ready for you to board. You can make the financial arrangements for those craft directly with the marina.
Our caretaker will gladly pick you up at the local airport should you fly commercial or private aircraft. It is a 15 minute drive from airport to our launch site. Please let us know ahead of time and we will be there to meet you upon landing. Cape Air is the only major carrier at the Adirondack Regional Airport located in Lake Clear. The smaller Lake Placid Airport is about 30 minutes drive to the east.
Due to the desirability, reservations are requested as far in advance as possible. Please phone or e-mail us and we will hold your reservation for 7 days, by which time we will need a 20% deposit. Upon receipt of your check, we will confirm your reservation by mailing or emailing you a letter of confirmation and an invoice for the balance which is due 60 days prior to your arrival.
If the balance has not been received by that date, we need to reluctantly cancel your reservation. If it is less than 60 days from your visit time the above deposit procedure does not apply. All we need is sufficient time for us to receive your payment in full.
Cancellations:
If you book for the week and you are unable to stay the entire time, you may return on a mutually agreed upon date to use the balance of your vacation at no extra charge.
We understand that sometimes people must cancel. So long as it is at least 60 days in advance we will gladly refund all funds less a 2% cancellation fee. After that no refund is possible regardless of the reason for non arrival, unless we are able to rebook the space. You are, of course, welcome to send someone else in your place.
If you decide to come to the Adirondacks on the spur of the moment we encourage you to call on the chance that we might have an opening for you. Sometimes people do have to cancel or leave early. In that case it may be possible to book you in for less than a full week.
Rates are subject to change without notice.